5 Ways to enhance your home decoration by led light strips
Aug 04,2022 | CANMEILIGHTS
If you want to remodel your home but don't have enough space to install large light fixtures, or you want an option that offers flexibility -they can be placed anywhere. In these cases, LED strips are exactly what you're looking for. They're ideal for low-cost designs that take just a few seconds of tool-free installation to take you where you want to go. Keep reading to discover 5 LED light strip ideas that can enhance your home in j a short time.
1. Eliminate darkness on corners
Dark spaces always give a gloomy feeling, so it is a good choice to use light strips to brighten your home. For example, in your hallway, or closet space, these dark corners that you often overlook. Add some lights, you will see a whole new space without spending a lot of money.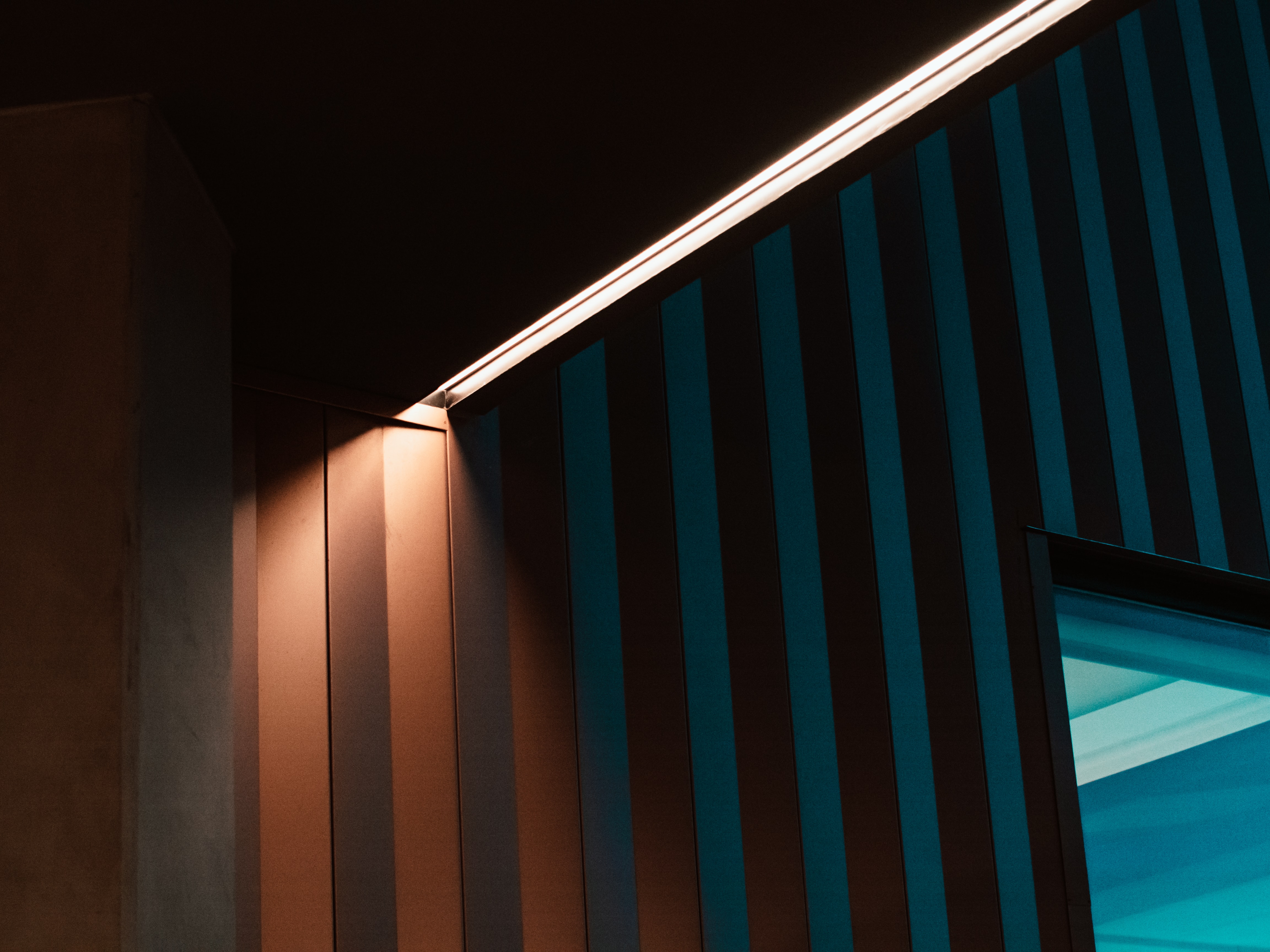 LED strips almost have available colors you need to set the right mood. Some strips are multi-colored or come with color-changing controls to put the power in your hands. You can also cut your strips into smaller sizes to fit perfectly in your darkest corners and give your space a truly custom look.
2.Irradiate bathroom
Have you ever wondered how Instagrammers always have top-notch lighting in their photos? Here's a tip: LED lighted vanities. With LED remote control, you can adjust the color, brightness, and effects in less than a minute. That means a soft glow for your next mirror selfie or the perfect lighting for your morning makeup or skincare routine. LED light strips can turn your ordinary bathroom into a gorgeous powder room.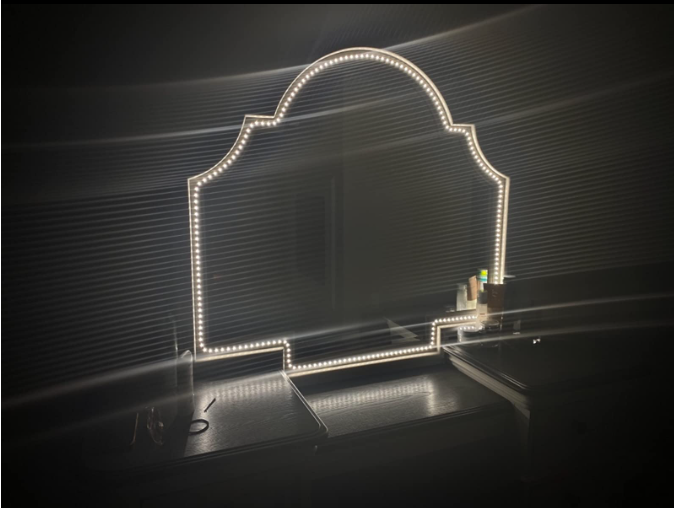 3. Lighten your staircase
Few things change the way you see your home more than a well-lit staircase. You can create a practical and modern look on your staircase with RGB LED strips under the stair board or along the wall.
For a classic look, a bright white LED strip will do the trick. For a more varied look, a multi-colored LED lighting strip can get the job done. If you want your staircase to resemble a palace staircase yellow light strips can help you rise, which makes the home look opulent. No matter what, you will have complete power to decorate your staircase and reimagine your home in any way you like.
4. Shining your photos
I believe that people who love taking photos always have many photos in their homes, so how can you better show them off? You only need a few items to turn your home into a miniature photo gallery. First, mount your favorite piece of photos on the wall. Then, add a bright white LED light bar to the frame to bring all your favorite designs to life.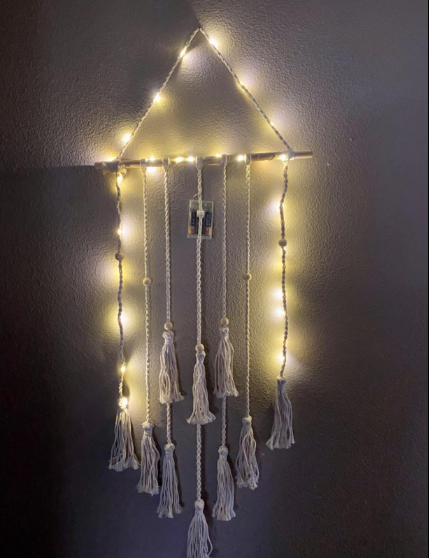 To make your art even more eye-catching, change the color of your LED strip to a striking yellow, green or blue. With remote control, you have complete control over the brightness, color, and effects around your artwork. Plus, LED lights won't emit enough heat or light to damage your artwork - a fair concern with other fixtures.
5.Illuminate ceiling
LED strips may appear to be primarily accent lighting, but they also work wonders as ambient lighting as well. Led light strips are not bad for your eyes, they work quietly for avoiding the glare of typical ceiling bulbs. You can add your light strips to the corners of the ceiling. At night, you'll be able to enjoy the peace and have a good sleep!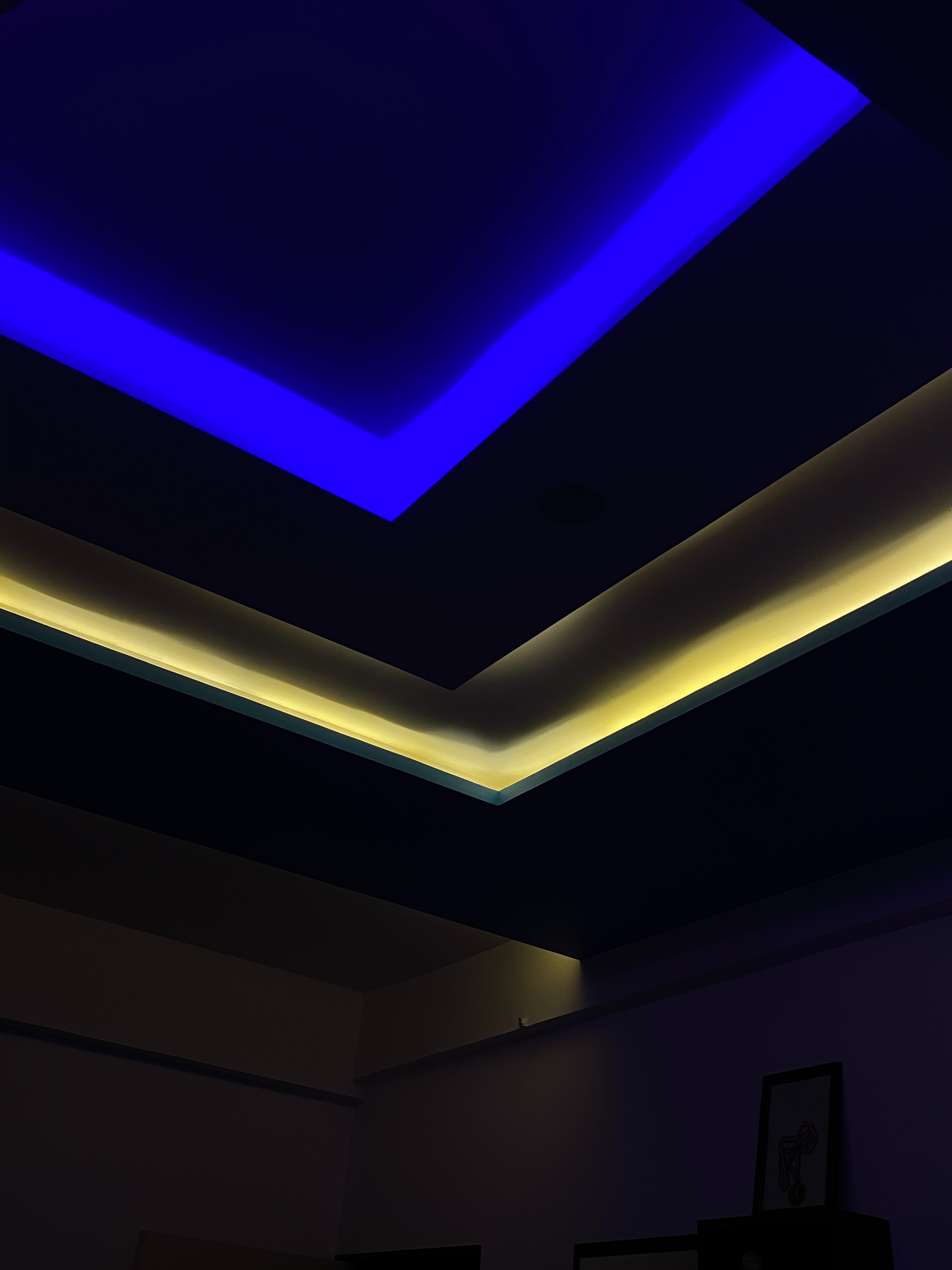 Some tips
how to cut led strip lights?
There has a good suggestion!
https://www.youtube.com/watch?v=CDIQ-lDg1Cw
2. where to buy led light stripes with a cheaper price?
why recommend it?
Various Of Product
Specializing In R&d/production And Sales
Strict Quality Of Control
Providing ODM/OEM Custom Service
Comment